November 27, 2023
7th Grade Band Concert
We are excited to announce the upcoming 7th-grade band concert, showcasing the incredible musical talents of our dedicated students! This event promises to be an evening filled with beautiful melodies and rhythmic beats that will leave you tapping your feet.
📅 Date: November 30th 🕕 Time: 6:00 pm
Join us in celebrating the hard work and dedication of our budding musicians as they take the stage to share the results of their months of practice and collaboration. The concert will feature a diverse selection of musical pieces that highlight the growth and talent of our 7th-grade band.
Parents, family, friends, and fellow students are all invited to attend this special event. Let's come together as a supportive community to applaud our students' achievements and enjoy an evening of musical excellence. We look forward to seeing you there to share in the joy of music and support our 7th-grade band members.
November 26, 2023
Winter Social Friday, December 1
The Winter Social is this Friday, December 1st from 4:00-5:45 pm. Cost is $5.00 each which includes two pieces of Little Caesars' pizza and a water. Tickets are available for purchase in your InTouch account (https://ia-ankeny.intouchreceipting.com/). Once you are signed in, click the "Items at student's school" button, then Student Activities to find the Student Social option. You can then add it to your cart and check out.
Volunteers are needed to help at different activity stations. We would love to have parents join us to enjoy the night with our awesome Jags! To volunteer, go to this website to get signed up
October 15, 2023
Attendance Reminder
It's cold and flu season! If your student is under the weather and not feeling well.  Please contact the school either by calling , using the Infinite Campus portal, or email (pr.office@ankenyschools.org).  Stay Well!
If your student is leaving school early, please send a note, call, enter it in Infinite Campus, or email prior to picking up your student. This helps us retrieve them from class in a timely manner without causing disruptions to classroom instruction. Then your student can pick up a pass in the main office, or the pass will be delivered to their classroom.
If we do not have advanced notice regarding your student's early release, please understand that there will be delays in getting them out to the car.
October 6, 2023
Digital IDs for Grades 6-12
All students in grades 6-12 have access to a digital student ID through an app called Minga. While all students will continue to receive a physical student ID card, students who choose to utilize the digital ID will have access to an ID that replicates and functions the same as their physical ID. This includes the ability to use the digital ID for admittance to athletic events for students with SATs and K-8 activity passes.  Click here for more information, including how to access Minga.  Students may also be opted out of the digital IDs.  If you wish to opt your student out, please call or email pr.office@ankenyschools.org.
September 7, 2023
New! Absence Request Feature on Infinite Campus
We are excited to introduce a convenient new way to report student absences to your school! The Absence Request tool in the Infinite Campus Parent Portal allows you to report your student's absence online with just a few clicks. This can be done using your desktop computer or the Parent Portal app on your mobile device.
Entering an absence request is quick and easy. Follow these simple steps:
Log in to your Infinite Campus Parent Portal account.
Select your child's profile.
Navigate to the Absence Request section.
Fill in the required information, including the date and reason for the absence.
Submit your request.
Visit this Absence Request Guide for detailed information on how to report absences.
Per the student handbook, students who know they will be absent for a reason other than a school-sponsored trip or school-sponsored activity must have a parent notify the school's office in advance of the absence. This notification can be provided using the Absence Request tool outlined above, or by phone call, e-mail, or written note.
August 15, 2023
NEW! Security Practices – Please Read
One of the great things about Ankeny Schools is the community's support of our athletics and activities. These events bring thousands of people together to celebrate the achievement of students. Because security is of utmost importance, the district continues to review its practices and identify areas of improvement at such events. As a result, we will be implementing some new security measures this Fall for our activities and events.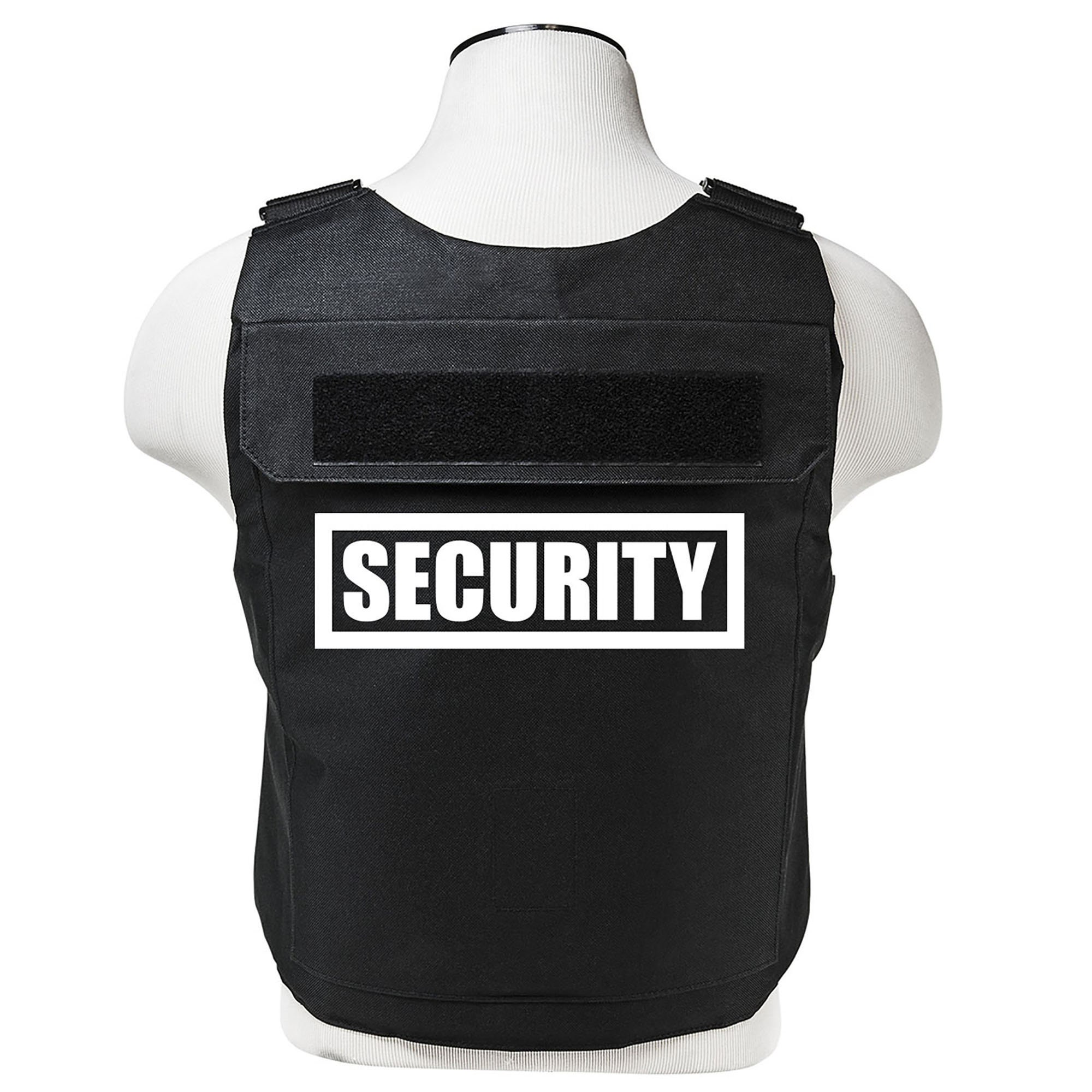 Security practices that will continue:
Grades 6-12 must wear school ID while at the game
Footballs are not allowed
No baby powder, confetti, signs, noisemakers
No weapons (real or look-alike)
The North gate will remain secured at all times unless a team, band, or emergency personnel need access to the stadium
New security practices:
Families will be encouraged to ensure that students in grades K-5 be accompanied by an adult
Entrance to the stadium before an event will not be allowed
There will be no re-entry after leaving the stadium
Spectators will not be allowed to bring backpacks and large handbags into the stadium; Diaper bags or medical bags are allowed, but are subject to search
No outside food or drink
No access without a ticket or pass, including after halftime
These recommendations are the result of numerous conversations with security experts and a review of our current practices. Security can often be at odds with convenience. Our goal is to provide a safe environment for our students and spectators. We look forward to cheering on the Hawks and Jaguars with you this Fall.